Assembly and testing of electronic or mechanical modules and devices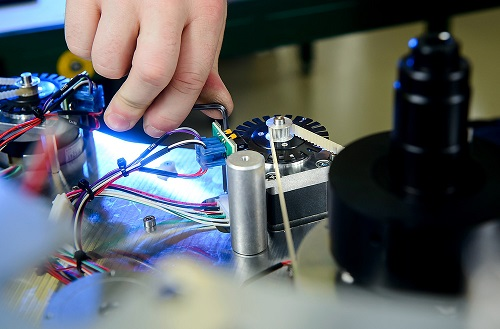 Taking place in an ESD-protected environment under the supervision of experienced personnel, Mevo can tackle a wide variety of assembly tasks for customers thanks to years of experience in assembly of devices and modules for the healthcare, test and measurement and food production industry.
Packing and transport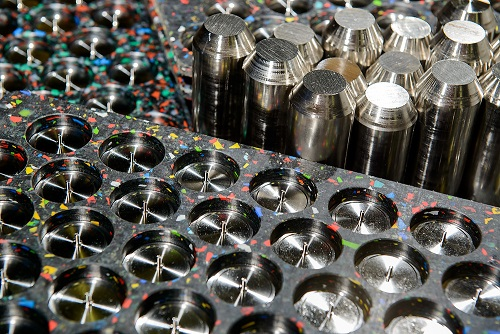 To reach the customer in the same shape it has left the premises of Mevo in, any product has to be properly packed and transported. A custom packaging solution can be produced if necessary. The location in Trencin, Slovakia provides good accessibility from all of the central European region and regular transports between Ruurlo and Trencin minimize any delays in projects shared between Mevo locations.
CNC Lathing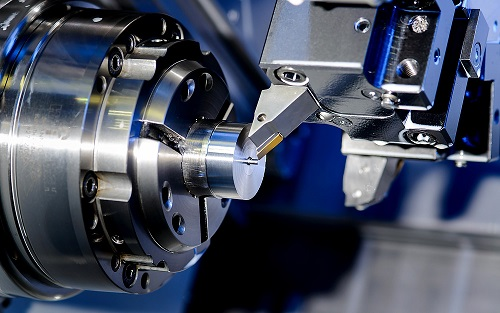 The original area of expertise of Mevo - lathing of parts that require high precision of up to 1/1000 of millimetre. This is achieved thanks to the combination of competent personnel and up-to-date machinery.



CNC Milling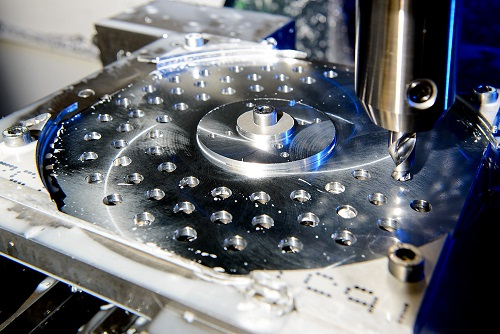 Another activity fully provided internally by Mevo, eliminating the need of outsourcing and maintaining the same level of precision as in lathing.



Measuring and deburring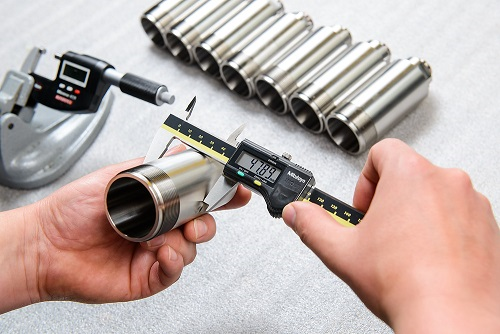 Measuring of the product is an important stage of the production that makes sure that only the products conforming to the customers' specs pass the quality control. Proper deburring is essential to make the product safe to handle and aesthetically pleasing.